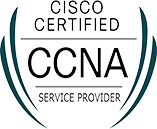 Cisco Best Services Provider
Partner of the Year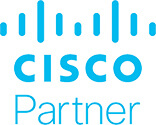 Cisco Best Enterprise
Partner of the Year.

Cisco FY18 Security Partner of
The Year.
During Cisco Network
Intuitive Partner Launch held
at Intercontinental
City stars –Cairo – 25 October
2017.

Innovative Partner of The Year
2019 (F5 Networks) – 14 March
2019.
For NWCA (North West
Central Africa Region) –
19 Sep. 2018.